services
Branding
Brand Identity and Strategy, Brand Recall and Recognition, Brand Building
Creative Writing
Copywriting, Content Writing, Script Writing, Copy-Checking, Editing
A Whole lot More
Digital Marketing Campaigns, Social Media Marketing, Influencer Marketing, Soft Skill Development
Skills
"Learn the rules like a pro, so you can break them like an artist." ― Pablo Picasso
Words & Stories can change the world.
A breakdown of my diverse skillset gained over the course of an unorthodox career where I have put on multiple hats - as a Copywriter, Brand and Content Manager, Operations Head and finally, a Storyteller.
Creative Writing & Story Crafting expertise gleaned from over a lifetime of reading and writing.

Over 5 years of full-time experience in Brand-Building and Management.

Well-versed in the world of Digital Marketing learnt over 9 years from both, the brand and end-user's perspective.

Proficient in utilizing the power of Market Research and Analytics to craft the perfect strategy.
THE A-TEAM
Bringing stories to life, one word at a time.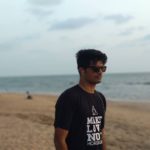 Pritesh Patil
Copywriter, Brand Manager & Raconteur
Pritesh Patil is fuelled by books, stories and coffee fumes. When he isn't spinning tales and building worlds, he can be found deep in the confines of a library or chasing victory on the field of soccer. Stories, he believes, can change the world.
House of Stories
Tales from across the Universe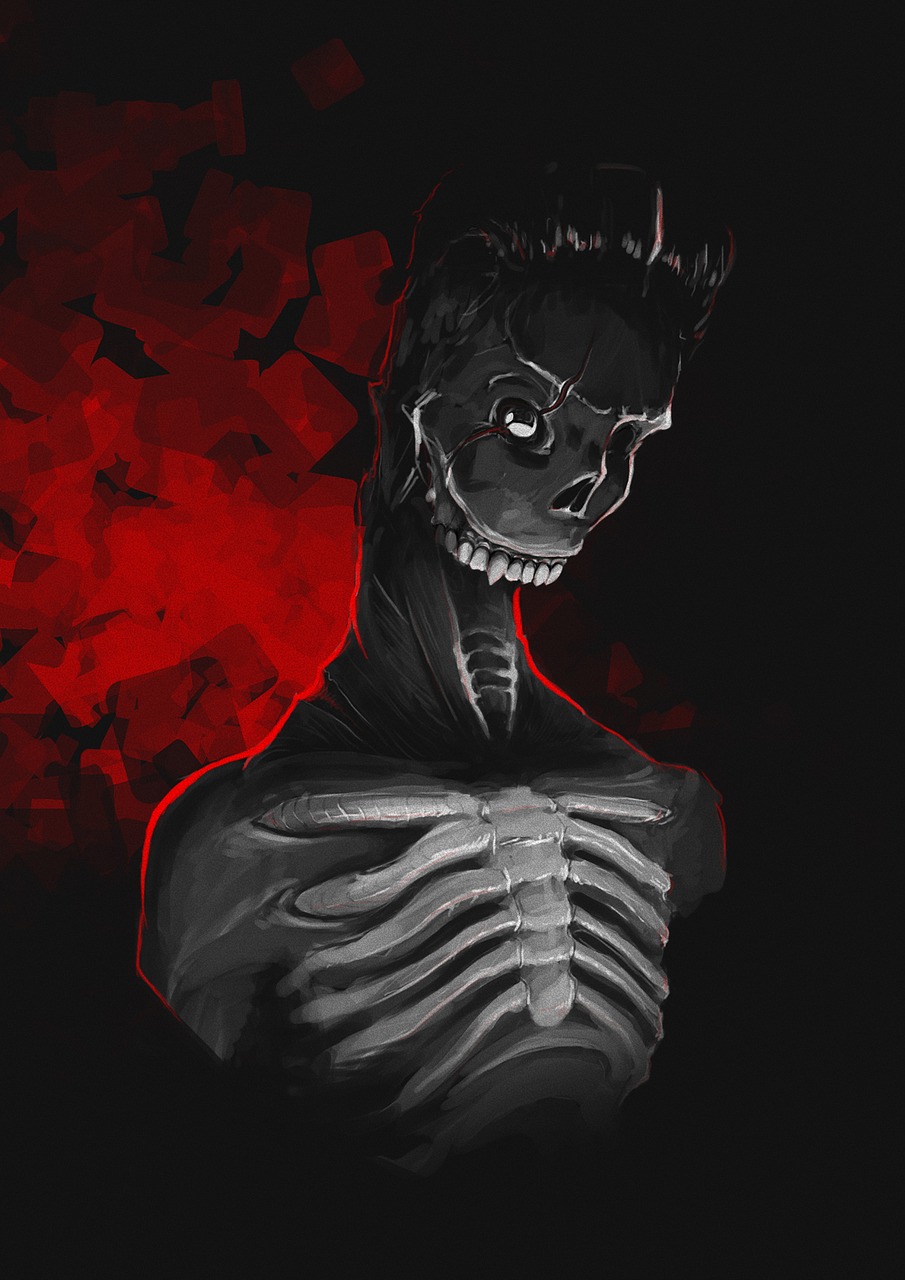 Aindrila was an aspiring author, a talented one even, but after her first taste of success, she yearned for even more. But in those days success was hard to come by, and the ones who spent the most money got the most eyeballs. Her writing was pure, her muse was happy, but Aindrila wasn't content with the Read more about Eyeballs[…]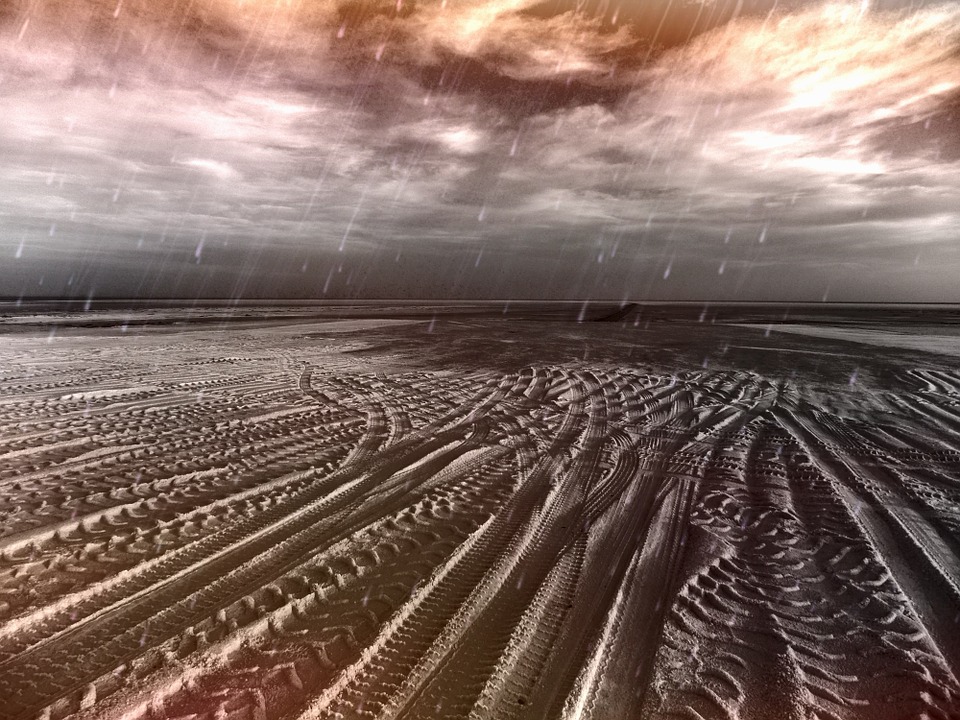 A Story written by me long ago, in a time much different from this one, in what could have been a different age, though it's been but 5 years to that pleasantly cool morning. Earlier called 'The Silent Wanderer', it's now been rechristened to 'Wanderer of the Scorching Sands'. ***** The hot sun blazed overhead, Read more about Wanderer of the Scorching Sands[…]
Previous
Next