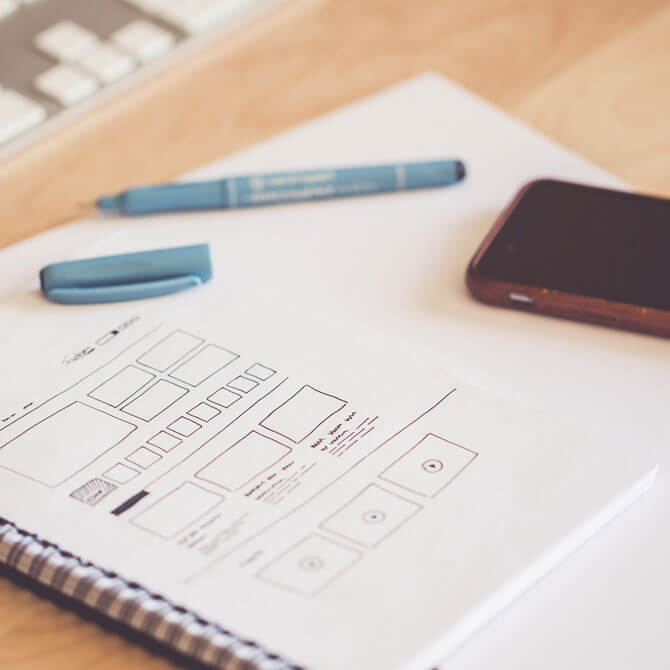 I'm a media expert and entrepreneur shuttling between Seattle and Mumbai, with rich experience in marketing, branding & sports management. I have written two speculative fiction novels.
I create data-driven marketing strategies centered around engaging storytelling.
Adaptive Communication & Leadership – University of
Washington.

Diploma in Advanced Photography from the National
Institute of Photography – A+ Grade.
Human Resource Management Diploma – A Grade
Avanti Foundation Leadership Program.
Cross-cultural Media & Communications expert with an entrepreneurial bent and a proven record of driving growth across the advertising and sports ecosystem. Solutions driven storyteller with an eye for branding, business partnerships & content strategy.
I am adept at deciphering consumer journeys and optimizing every touchpoint into meaningful engagement with the user.
I'm working as the Head of Media for the sports wing of a 50-year-old business in Mumbai, India. In my free time, I write novels, read books from across the length & breadth of the universal library, and tinker with entrepreneurial ideas. In fall 2021, I will be attending the Masters in Digital Media and Communication at the University of Washington (Seattle).
The skills I have learnt while working across the sectors of advertising, marketing and sports management. Currently, I am leveling up by pursuing my second Masters (MS in Digital Media and Communication) at the University of Washington.
Head of media
• Built the Media and Content vertical. • Led New Product Development: Creating the soccer club & the media publishing site. • Increased reach by 4X every quarter. • Created an intern development program. • Lead hiring & built the team.
Marketing & communications manager
• Led strategy as the Account Manager for clients like HDFC Bank, MonteCruz Beverages, Outbound Festival.
• Facilitated Business Development opportunities & agency partnerships. • Led hiring, mentored Interns, & headed the firm's communications.
Copywriter & Brand strategist (Contract)
• Copywriting across all media channels, from digital to OOH to Print. • Leading digital marketing campaign for ixigo during the FIFA World Cup. • Account management for key clients like Live.me, MPower, FFC, etc.