Fantasy Books & Where To Find Them was set up to create community and conversation between bibliophiles globally.
Objective:
Create a global community of bibliophiles on Facebook.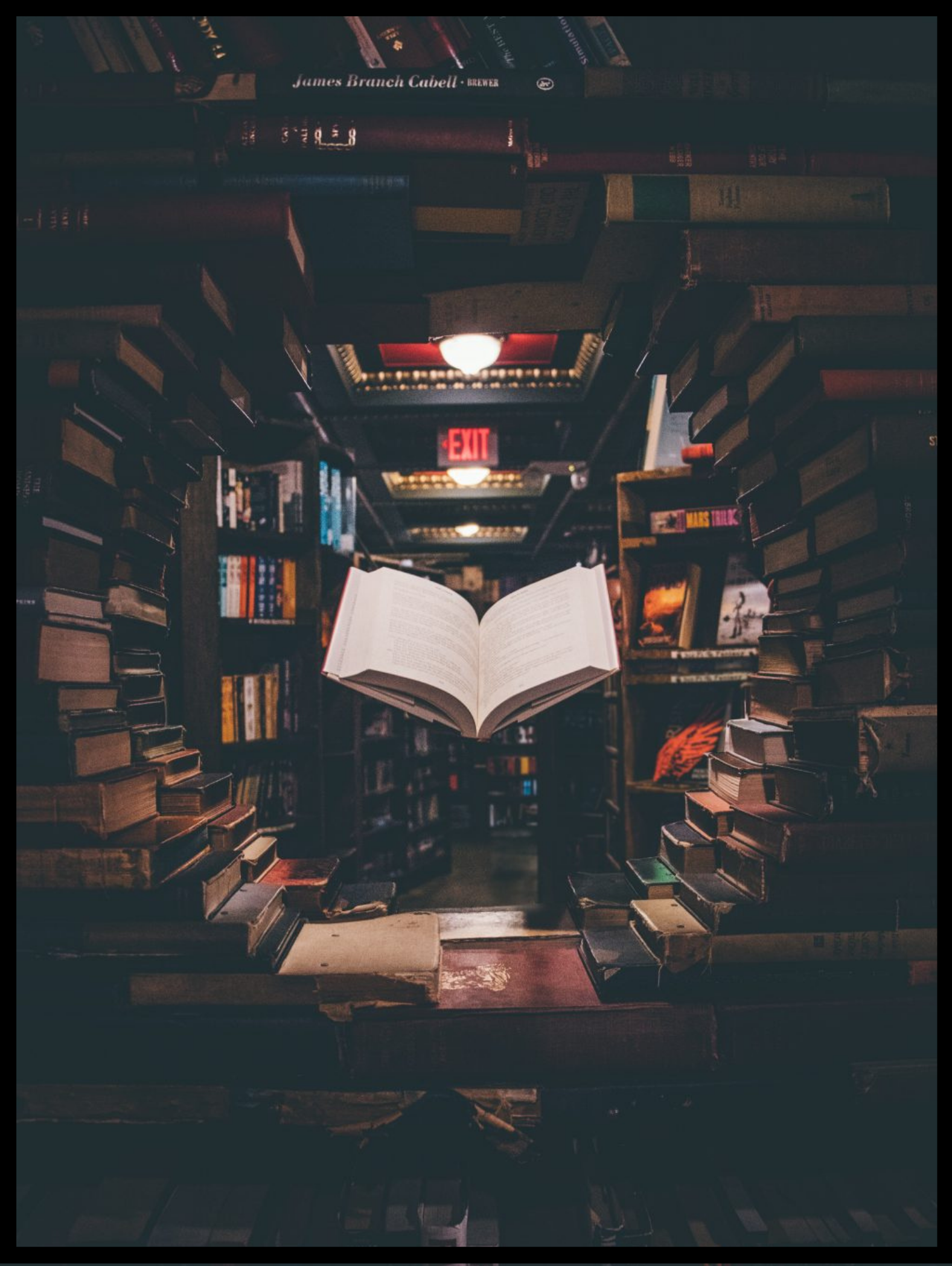 Community Development
Lead a global team of 5 to create a community of 15,000 strong storytelling aficionados on Facebook. Used a combination of book reviews, topical content, memes and other relatable marketing strategies to grow the community and create conversation across borders.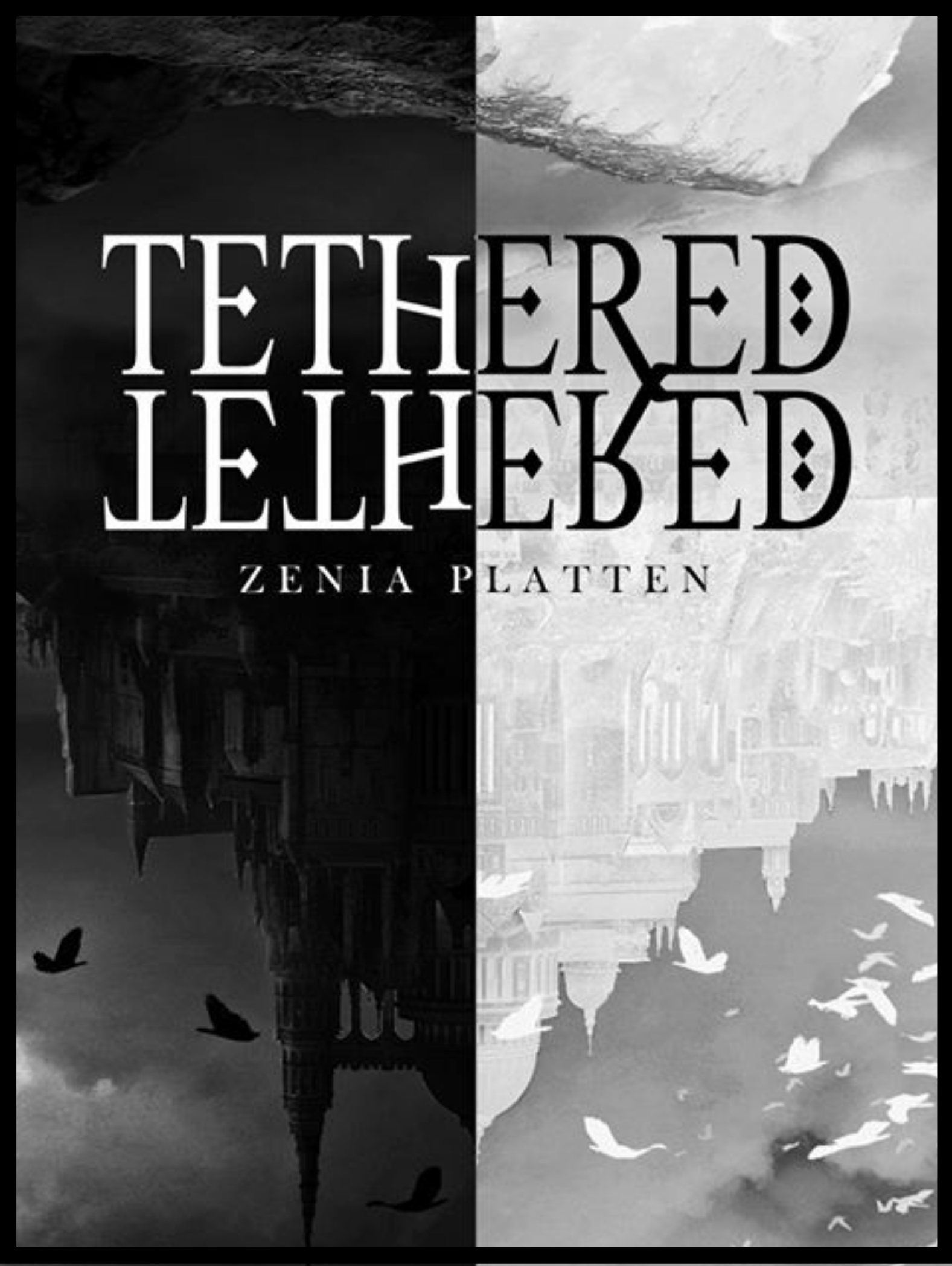 Influencer Marketing
Help author's market their books to the community at large. Use the page's reach to propel indie projects globally.
Result:
 Grew the page completely organically to 15,200 members. Attained an average reach of 42,000 and average engagement of 4,500 to 10,000.