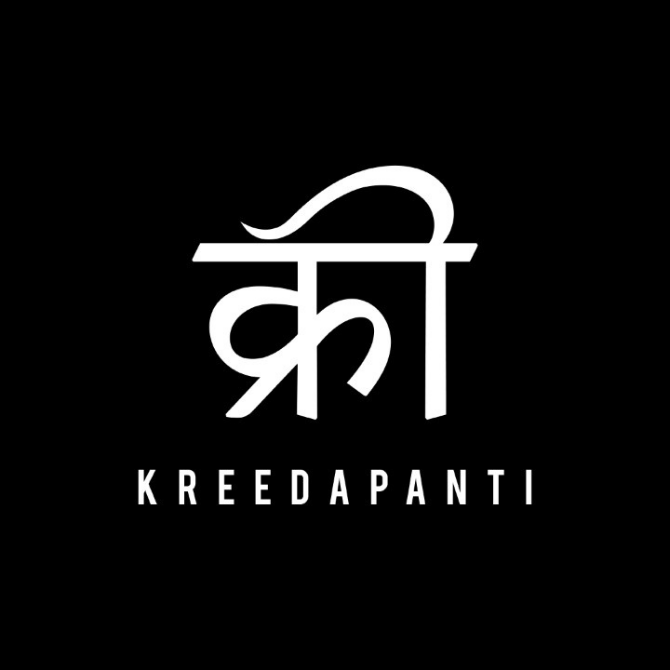 KreedaPanti
is the Media wing of the 50-year-old Marwah Group's Sports vertical. It functions at the intersection of sports management, digital media and new product development.
Objective:
Set up the Media vertical and lead brand-building activities for KreedaPanti and Marwah Sports using a mix of Digital and Traditional media and communication strategies.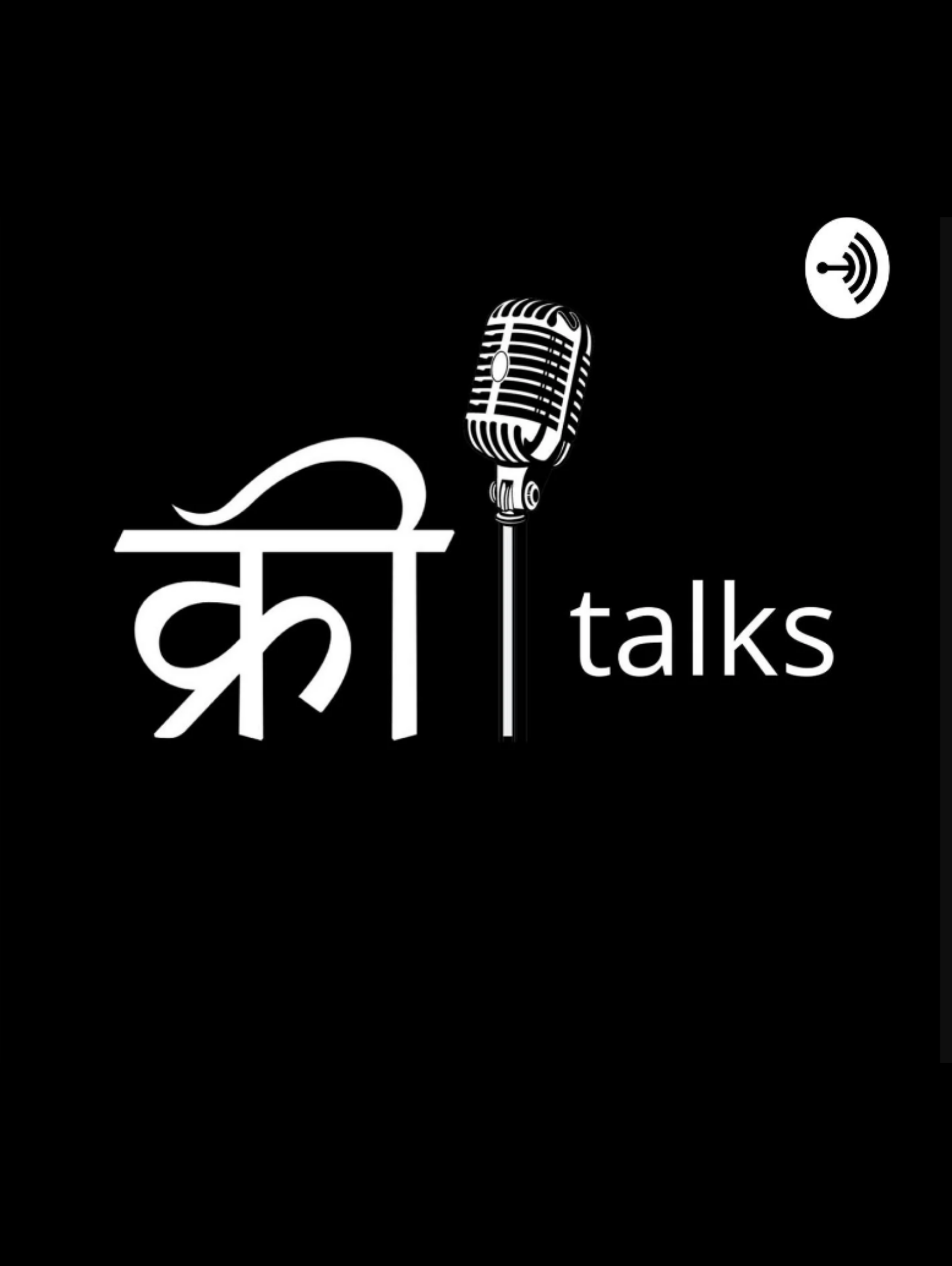 Sports Business Podcast
Created India's first sports business podcast centered around media, technology, grassroots development and investments. Made it the foundation for launching the India Sports Tech Accelerator program and organic marketing.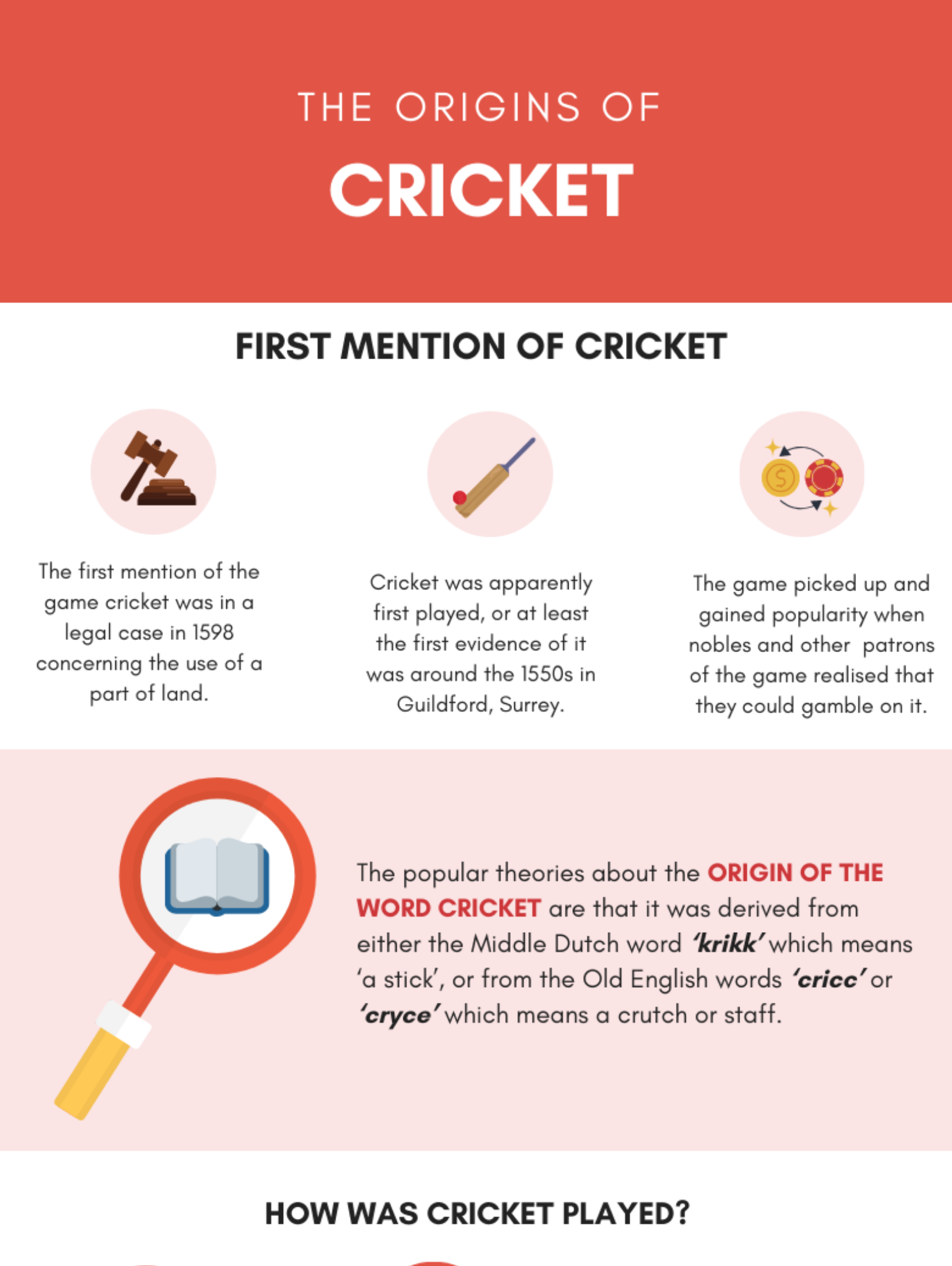 Marketing & Branding
Built the organization's social media channels and led organic growth. Created original podcasts and led the strategy & planning to build a one-of-its-kind sports culture documentary series in the subcontinent.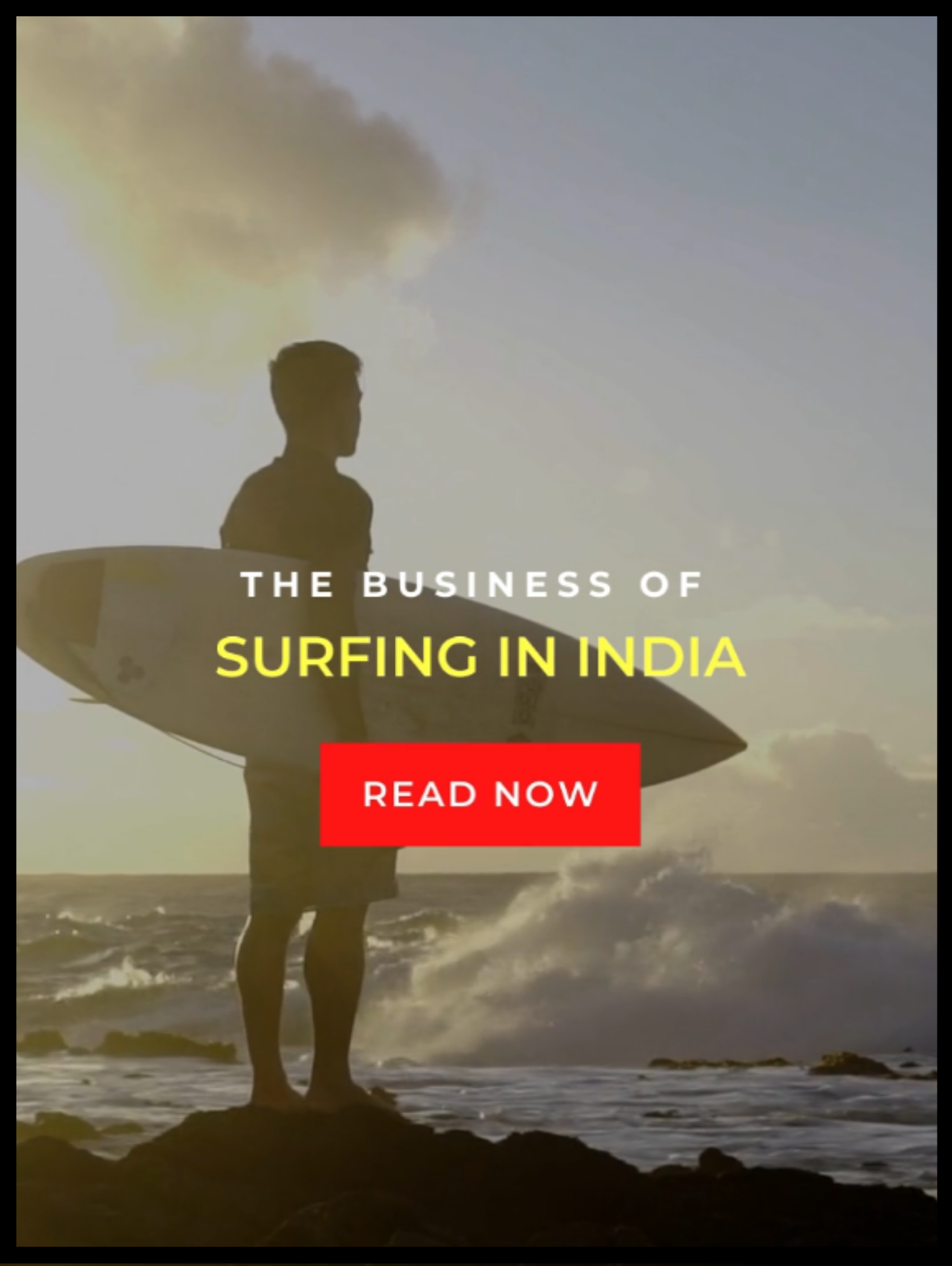 Feature Articles
Led a team of writers and mentored interns to create deep dive feature articles around the different facets of the sports industry.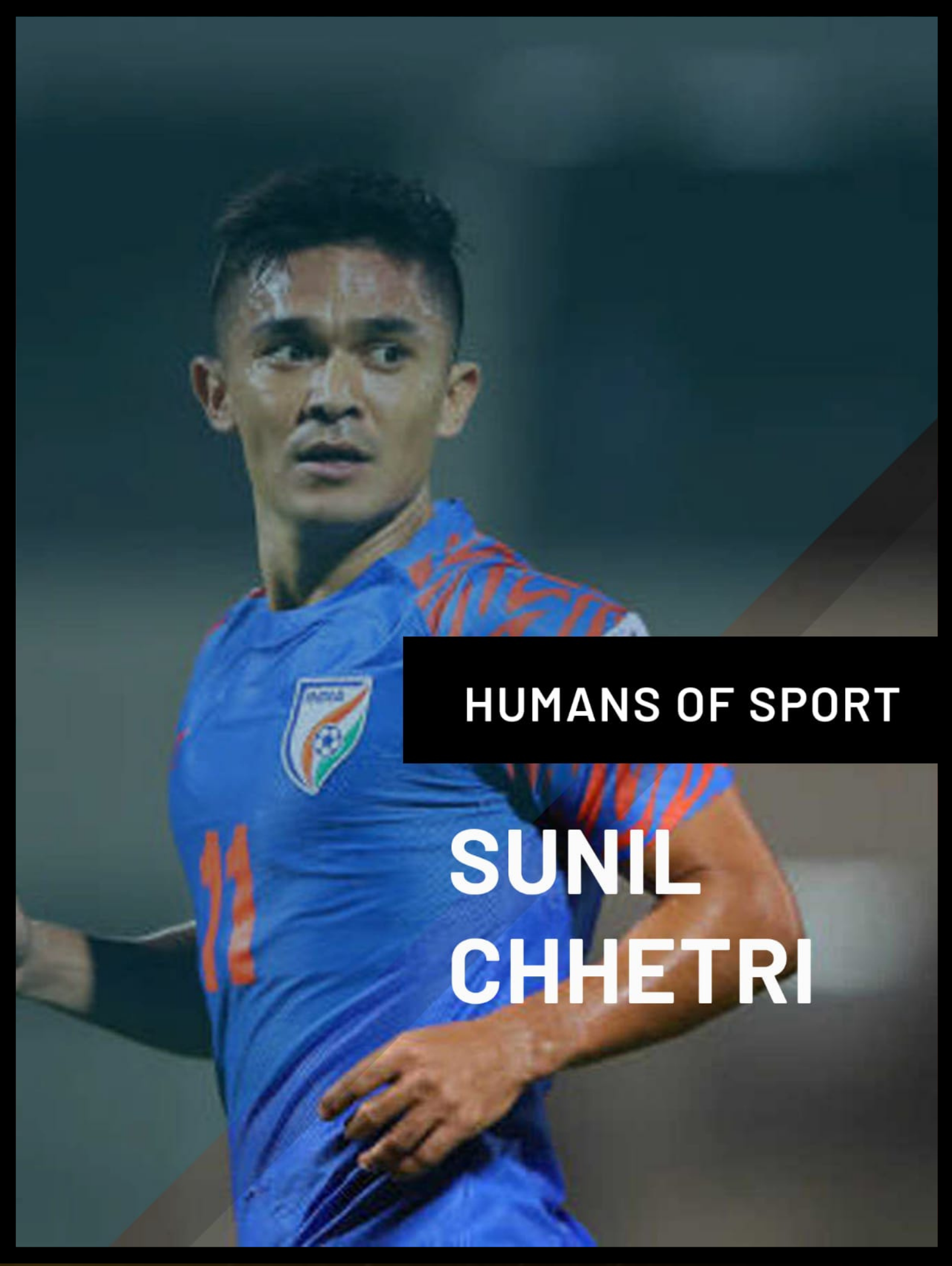 Community-Development
Started a community development initiative around the Indian sports industry. Curated stories from across the hinterlands of India for the Humans of Sport concept. Successfully led an intern-development program during the pandemic.

Result:
Our activities led to the recognition of the KreedaPanti and Marwah Sports brand across the Indian sports market, leading to business development partnerships and the formation of the Sports Tech accelerator program with stalwarts of the industry. Our unorthodox strategies led to direct connections across all sectors of Indian sports, right from the grassroots level to an all India level. Our organic reach was 3000 people with an engagement of 30-50%.