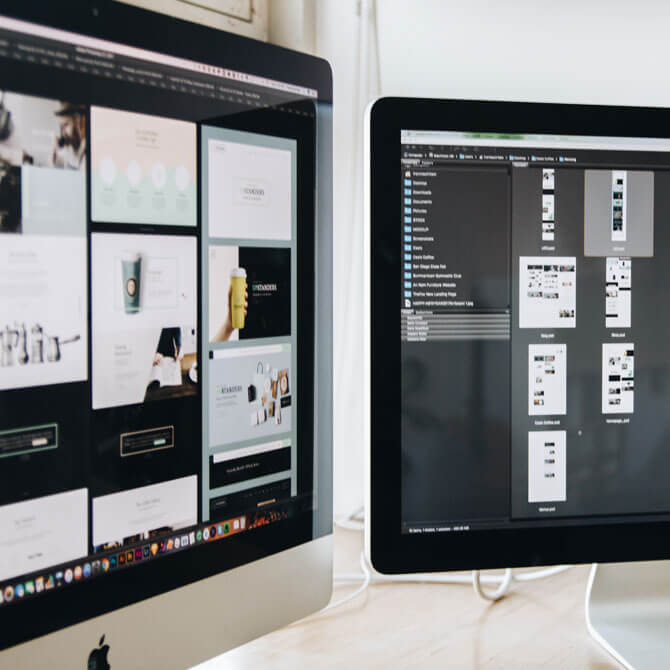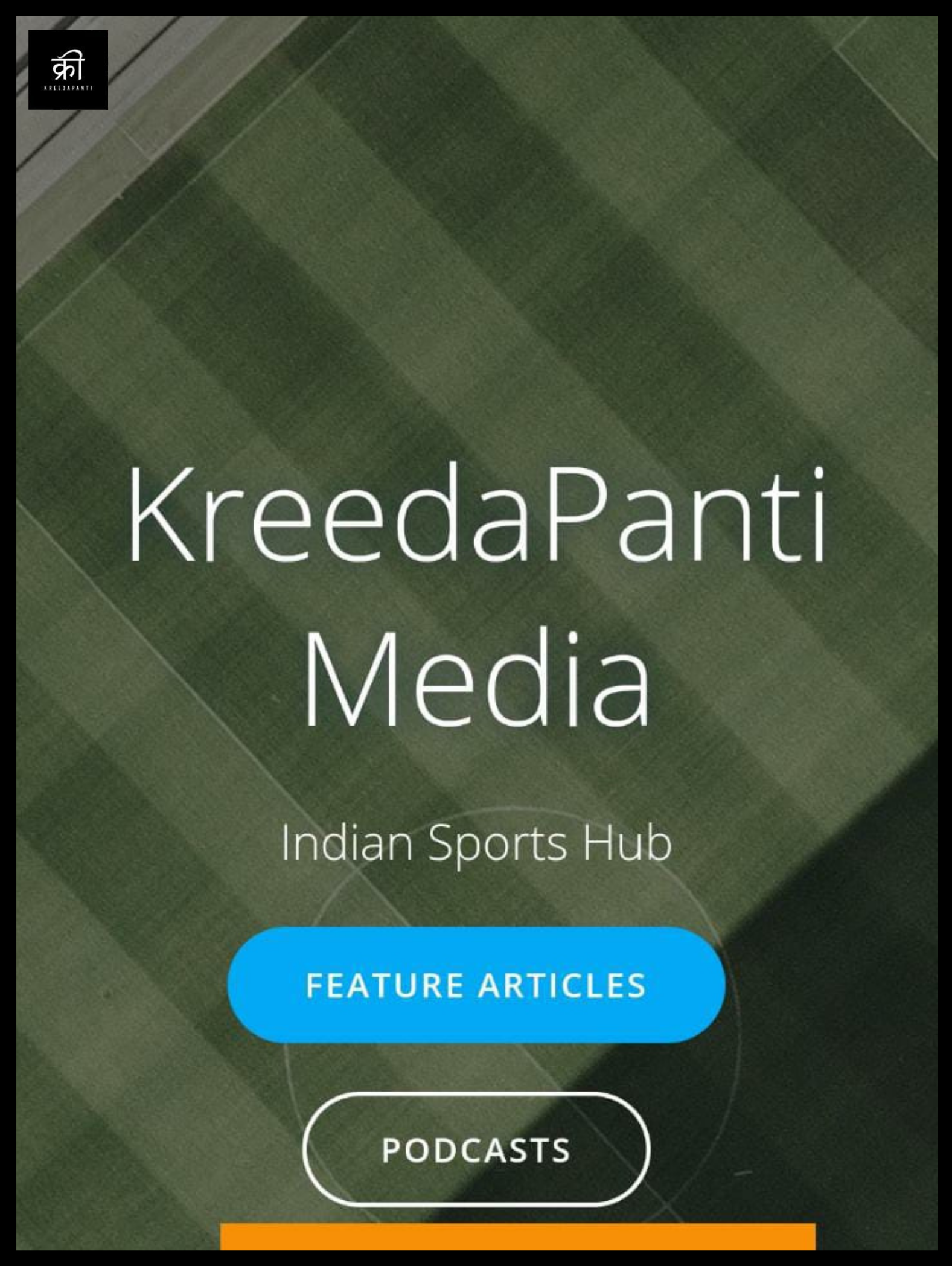 Brand Building | Digital Marketing | Sports Management | Entrepreneurial Leadership
Develop and helm the media vertical of a 50-year-old family business. Work at the intersection of sports management, digital media and new product development and ensure holistic brand building.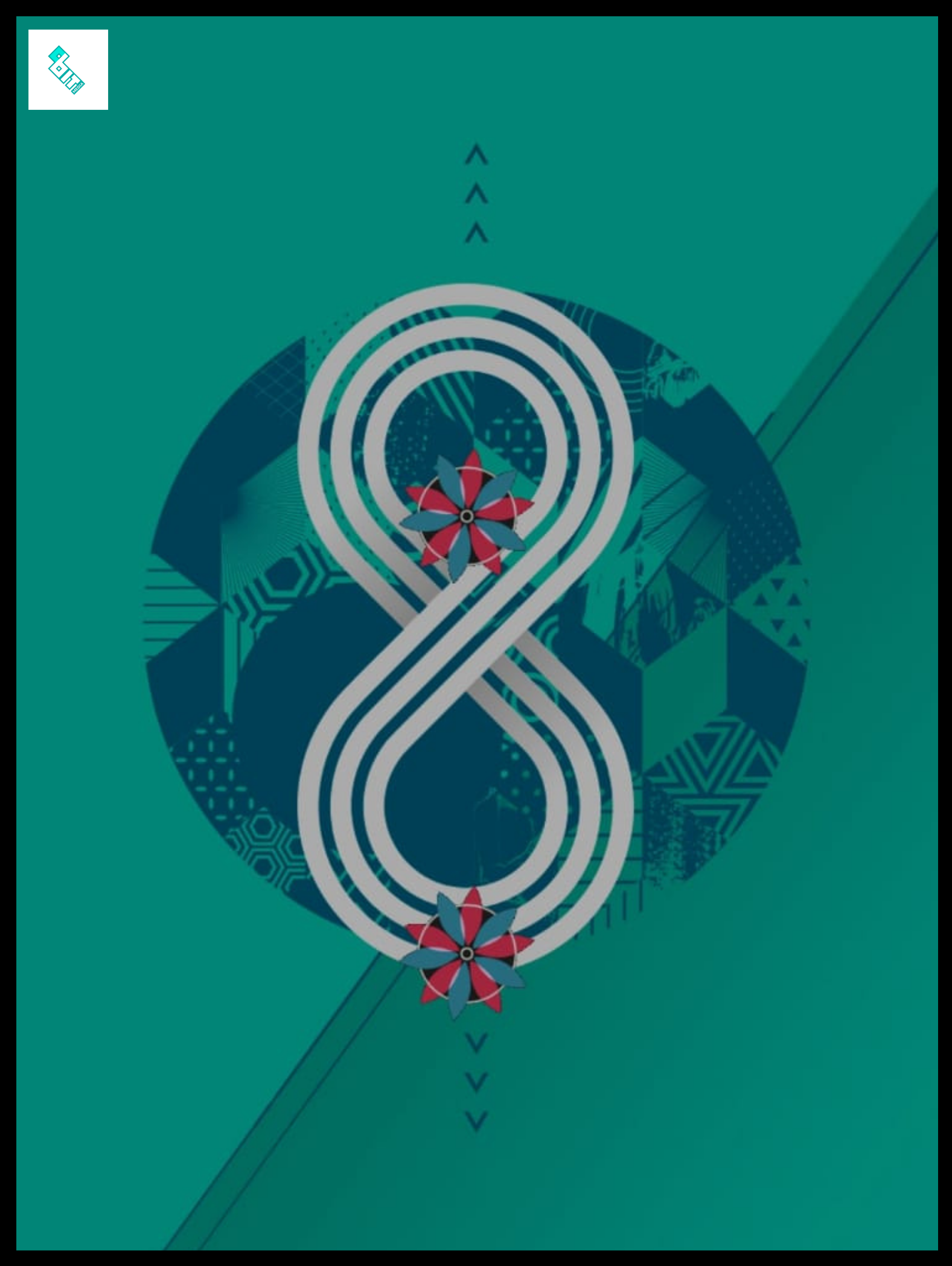 8 Bit Media | Bombay Tone LLP | Freelance Projects
Brand Strategy | Copywriting | Media Buying | Account Management | Business Development
Write website copy for the agency and various clients. Dovetail with the strategy team and lead copywriting for social media. Drive account management activities when required.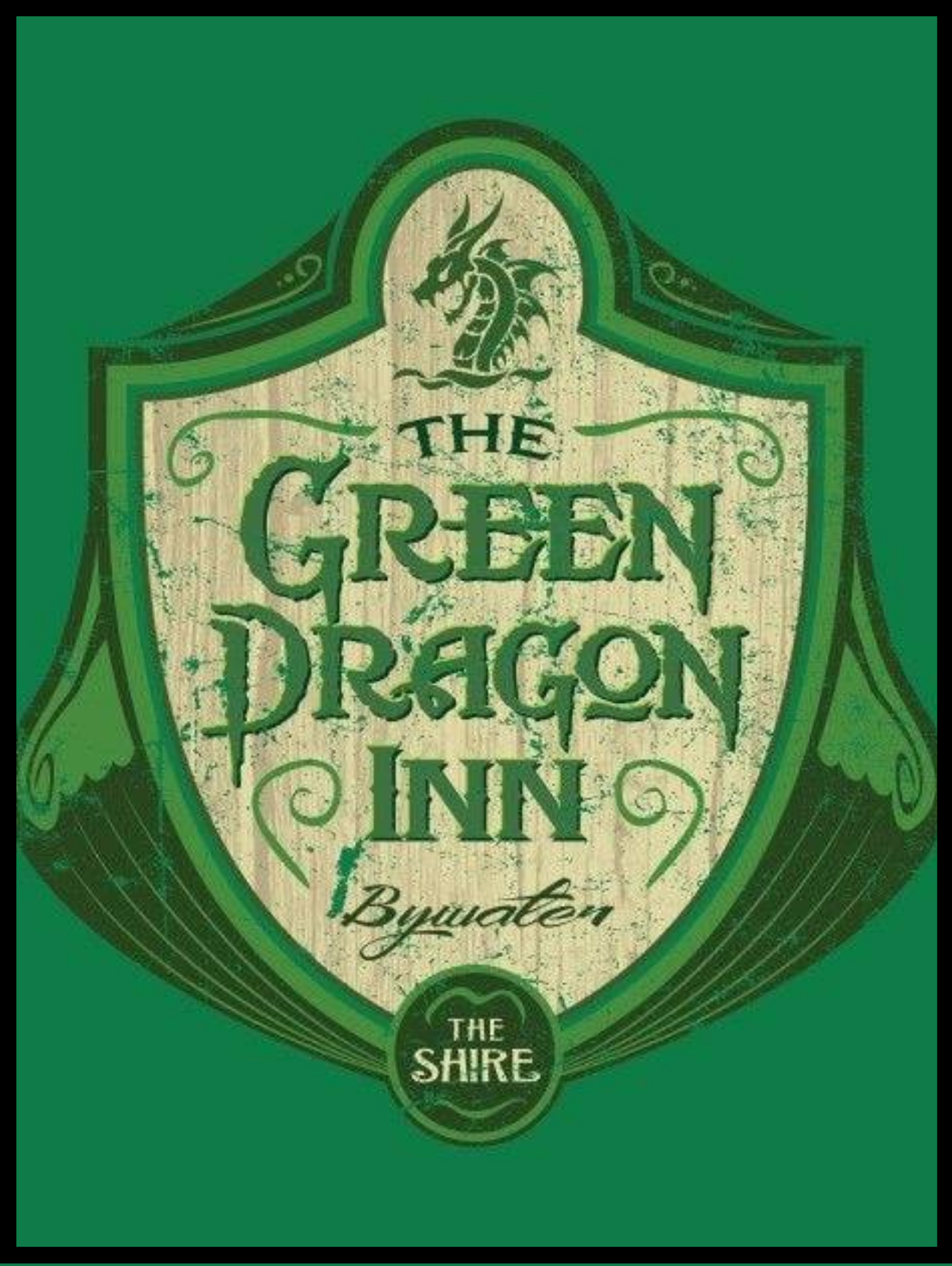 Social Media Strategy | Social Media Launch | Content Creation
Create a community of bibliophiles and story aficionados on Facebook. Leverage it for the benefit of indie projects, authors and libraries.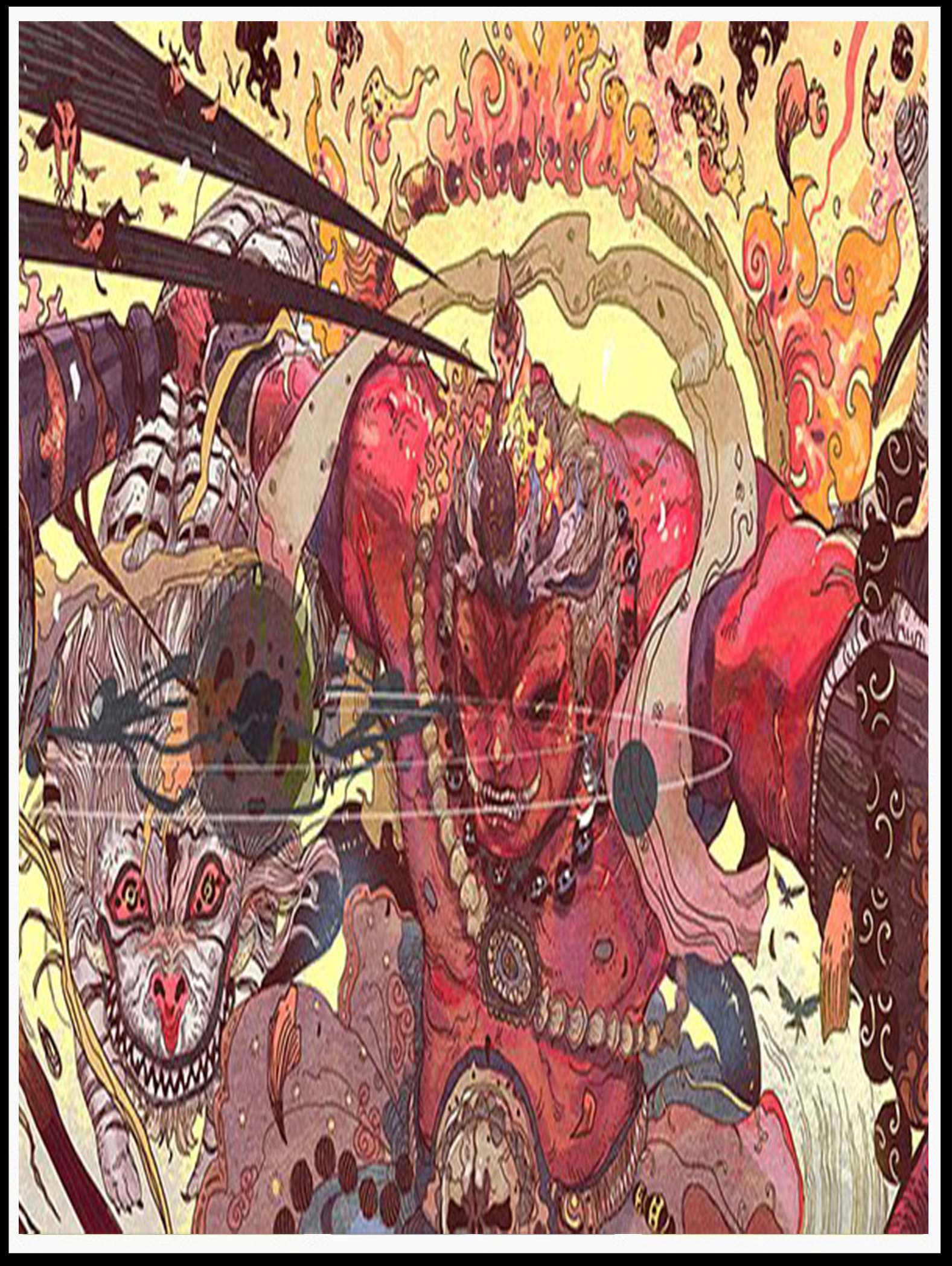 Speculative Fiction | Culture | Short Stories | Content Creation
Farrokh 'Firedrake' Sodawala sat up in his wooden chair on the lawns of Bombay Gymkhana. His lean, bearded face was a mask of furious concentration.
The cards were not in his favor.
Opposite him sat the ageless Shindu-tai Andharkar, stately matriarch of Gondhalekar Chawl. The hint of a smile hovered upon her face as she glanced at her cards. She adjusted the Tudor bonnet atop her head, which offered some protection against the summer's oppressive heat. Farrokh sighed, regretting the decision to leave his hat behind for the umpteenth time that day. A single bead of sweat made its way down his face and perched on his nose as if contemplating whether to take the long leap down. He took the decision away from it, shaking his head and dislodging it in a fine impression of a dog drying itself off after a bath. Not that there were any dogs around—no canine dared loiter around Shindu-tai's massive, midnight-black cat Minerva.